Soil Sampling Services
Everything is built off a strong foundation and soil sampling is your 1st step! We provide soil sampling services, fall fertilizer, lime applications, and fall cover crop seeds. The fertilizer market is ever changing, so use our agronomy background, experience, and exceptional service to your advantage. Set the stage to maximize your yields beginning with soil sampling!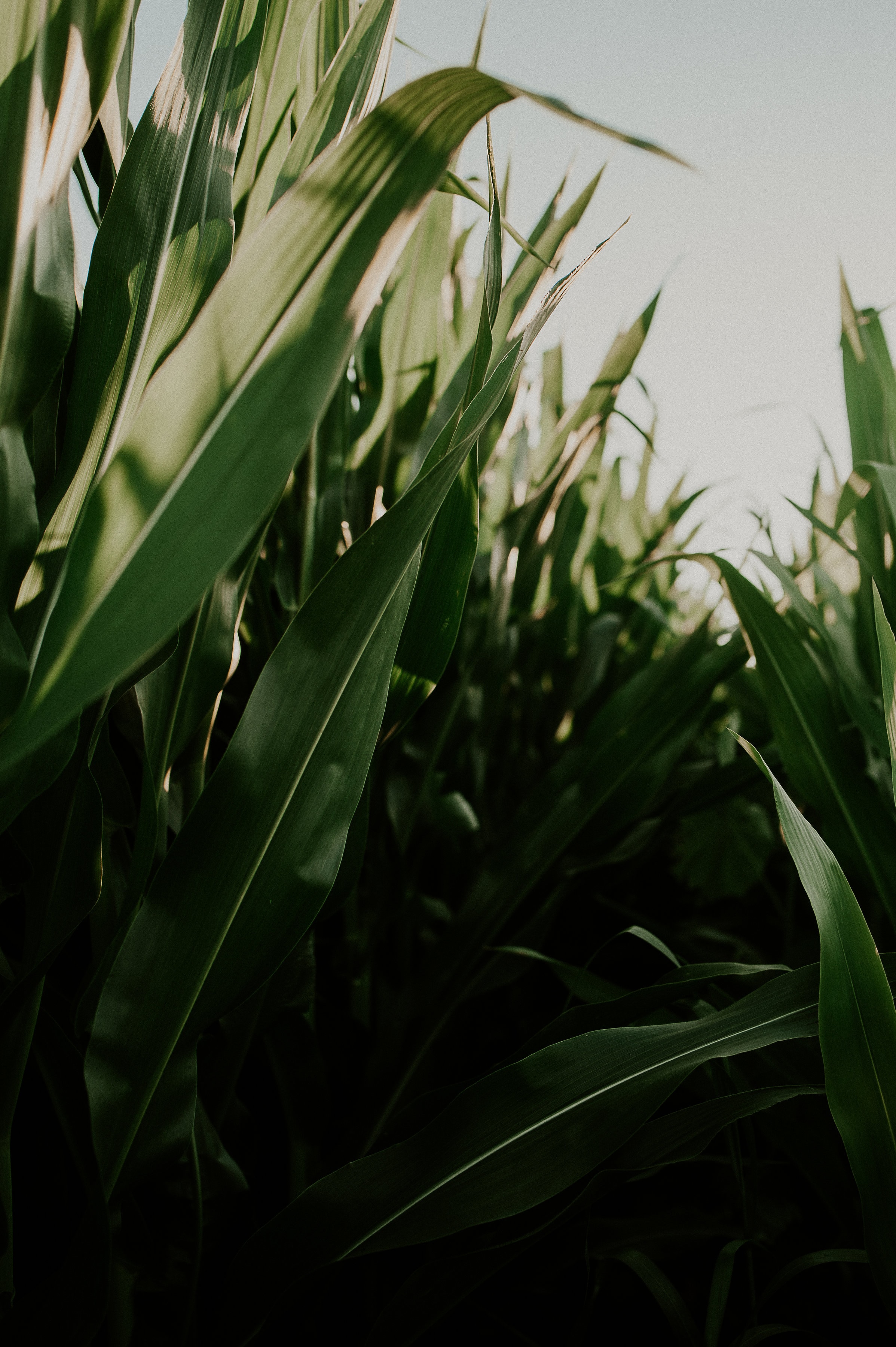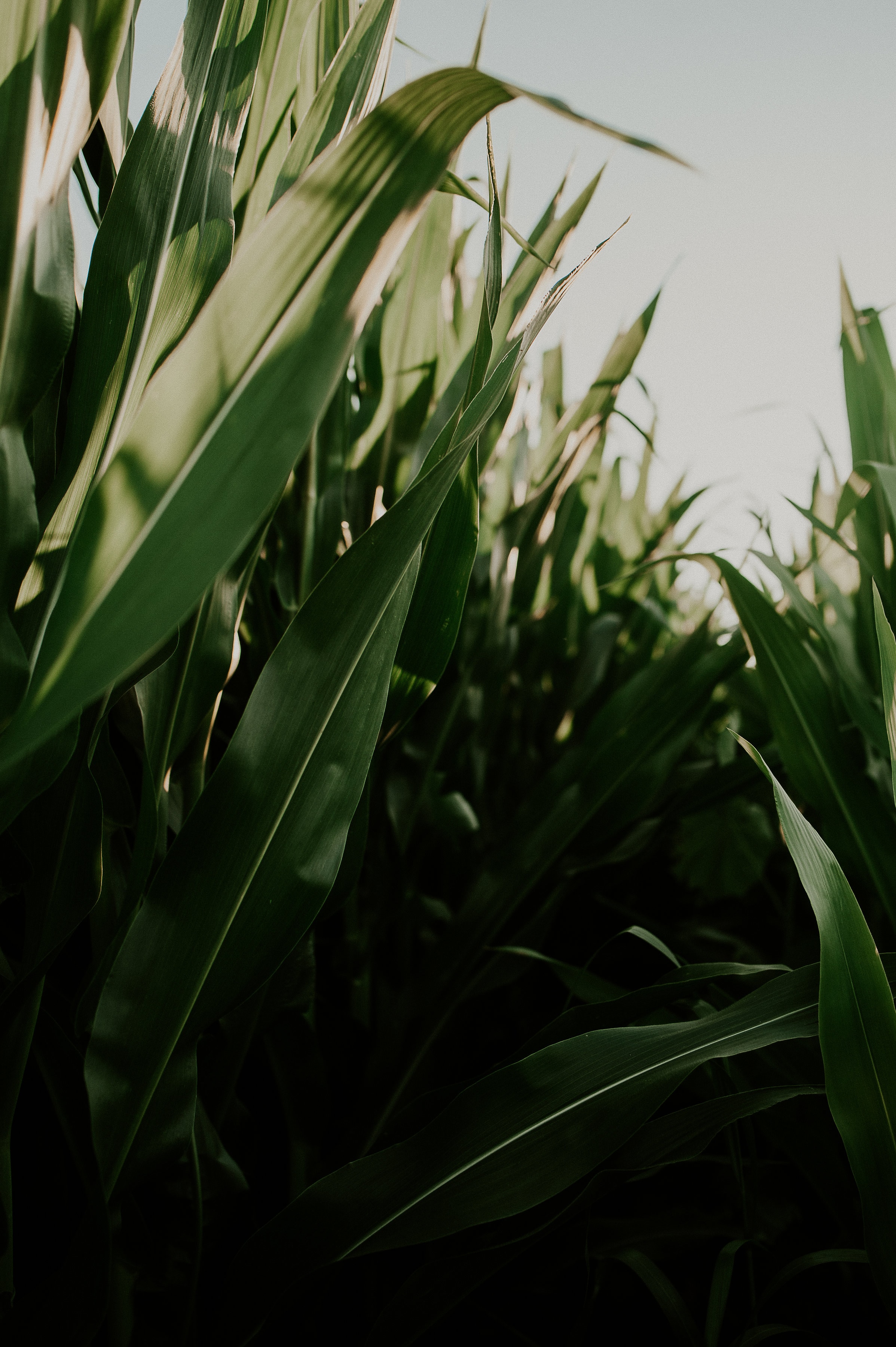 Benefits of Soil Sampling
Establish a base line fertility on each acre
Determine current and future fertilizer needs
Determine the necessary information needed to maintain optimum fertility year after year
Provide basis for variable rate fertilizer recommendations
Determine pH levels and nutrient availability
Utilize manure management plans more effectively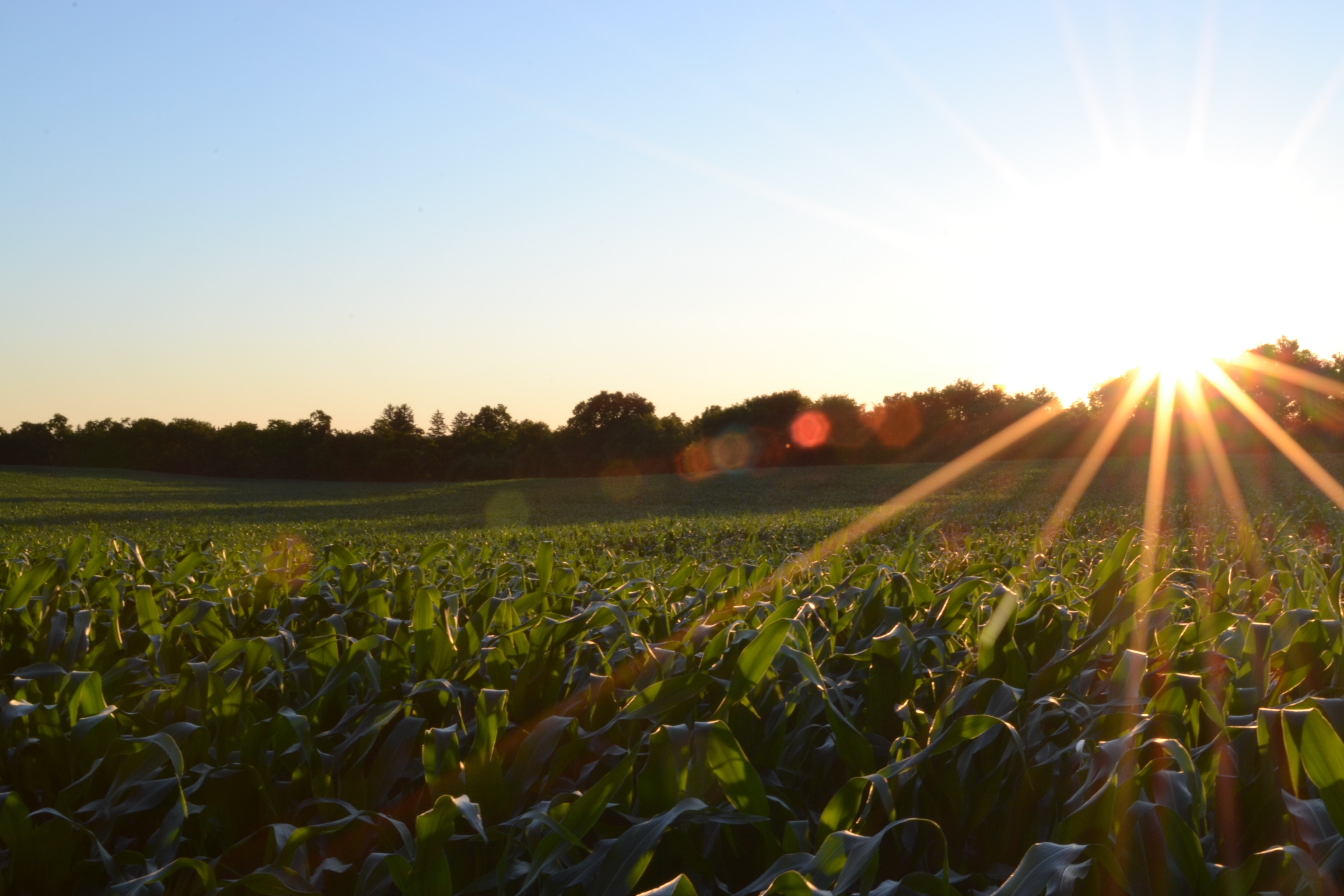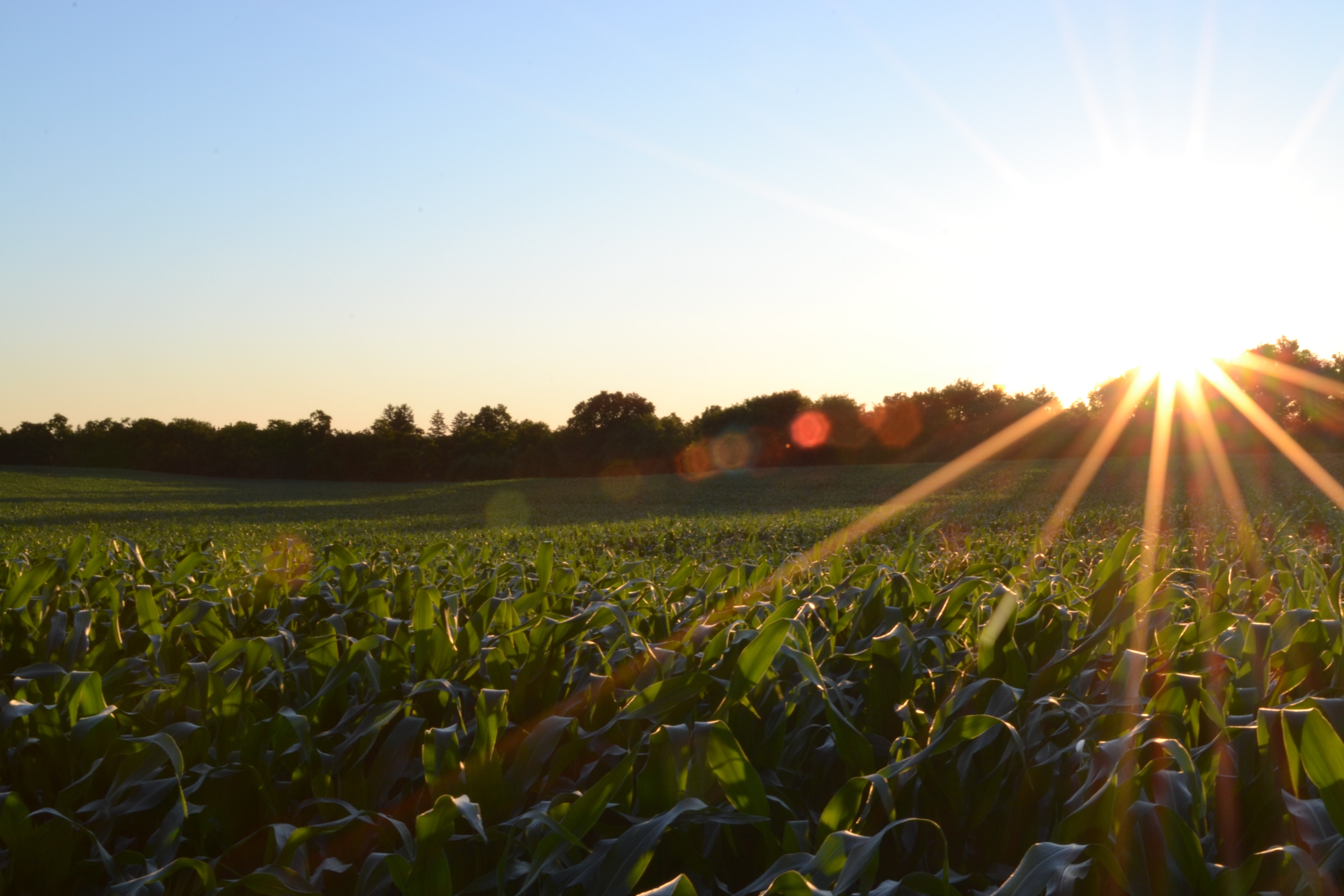 2.5 Acre Grids with Recommendations
4.4 Acre Grids with Recommendations
10 Acre Grids with Recommendations
Other options available upon request!