Have you completed your 2022 DICAMBA training?
Chemicals & Fertilizers
Bollmeyer Inc. salutes the American farmer; the stewards of the soil who feed the world. Let us earn your trust and be your trusted adviser for fertilizer and weed management. We can show you how to maximize your yields and control weed pressure. Use our agronomy backgrounds, hands on experience, and personal service to your advantage. Using the latest technology and equipment, including variable rate application and GPS mapping, discover the solutions for your next bumper crop.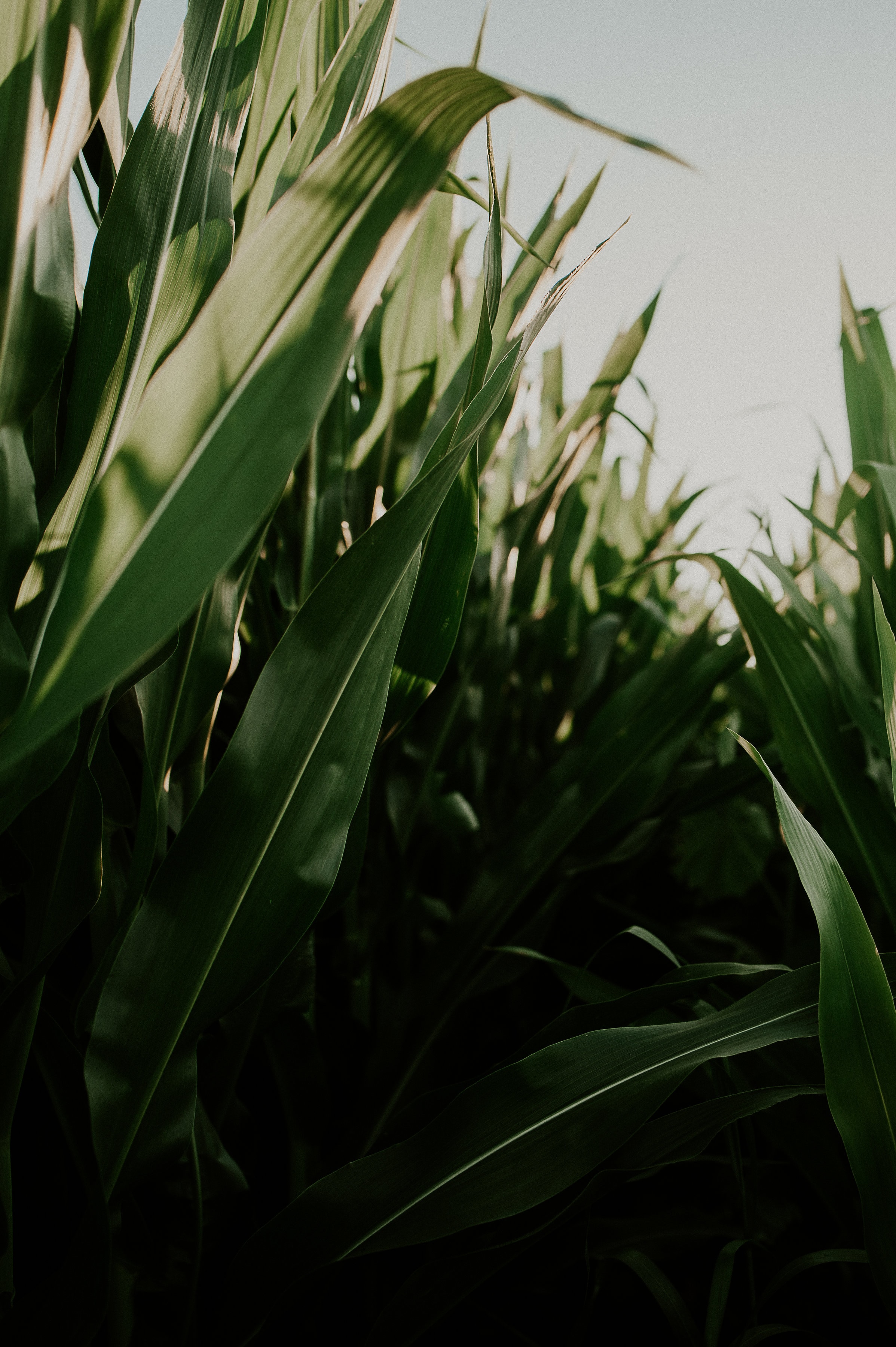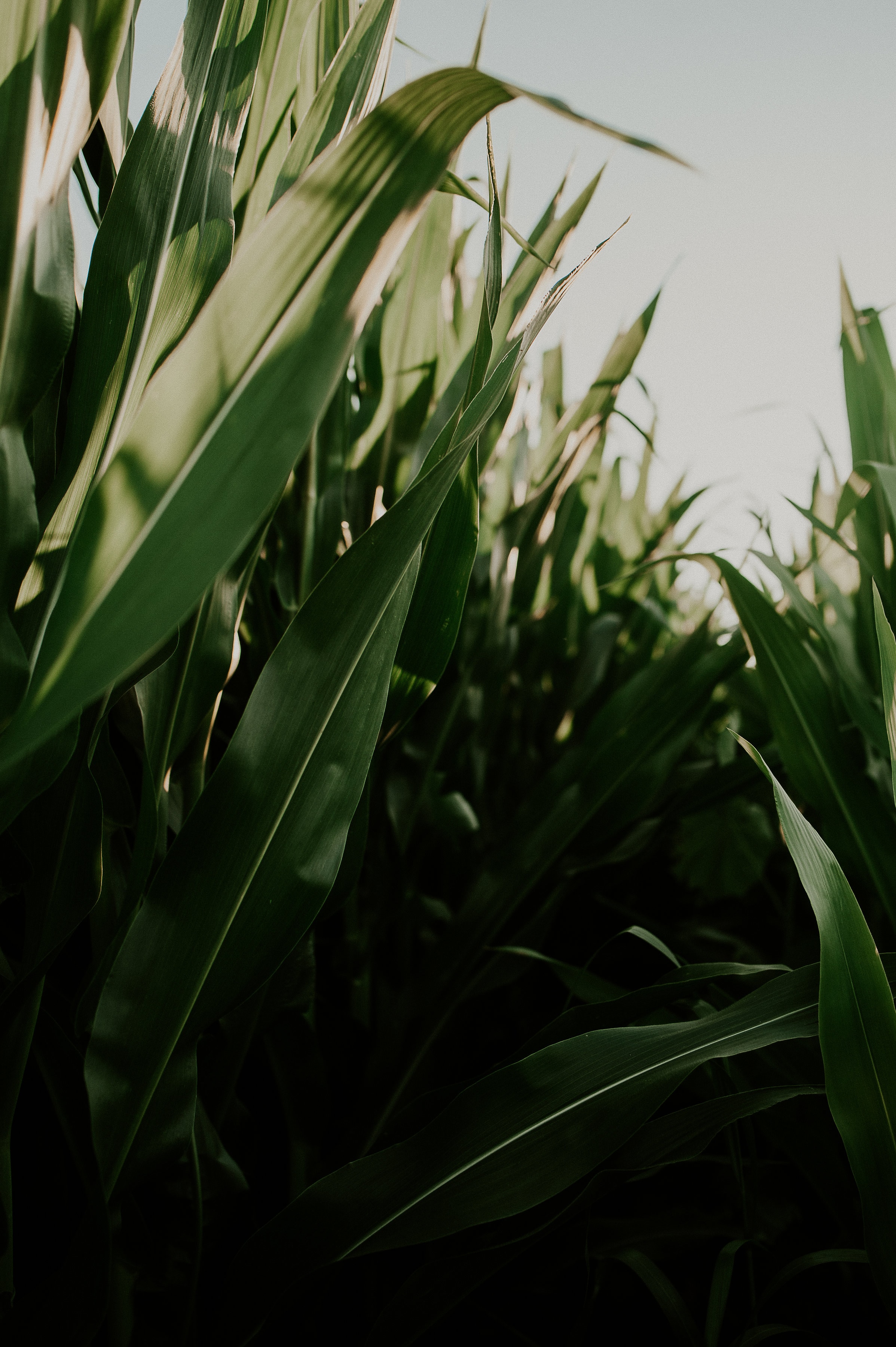 Don't Miss Out On Important Chemical Savings Deadlines!
We custom applicate!
Whether you chose to use our custom application services or self apply, we will help you promote soil fertility and increased yield.
Contact Tony Ruhland for more information about your spring, summer, & fall chemical and fertilizer inputs & needs!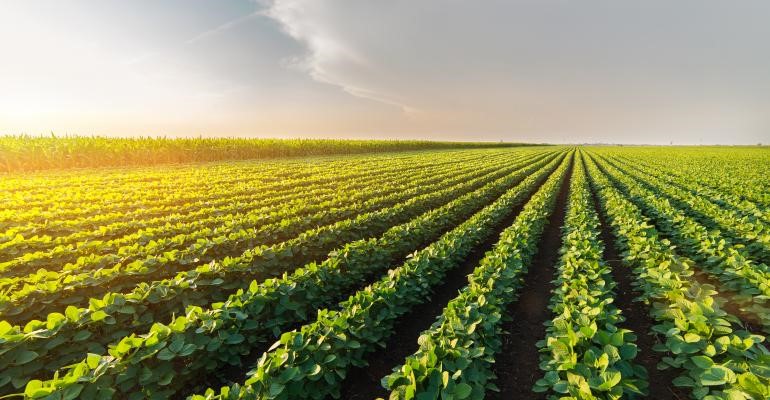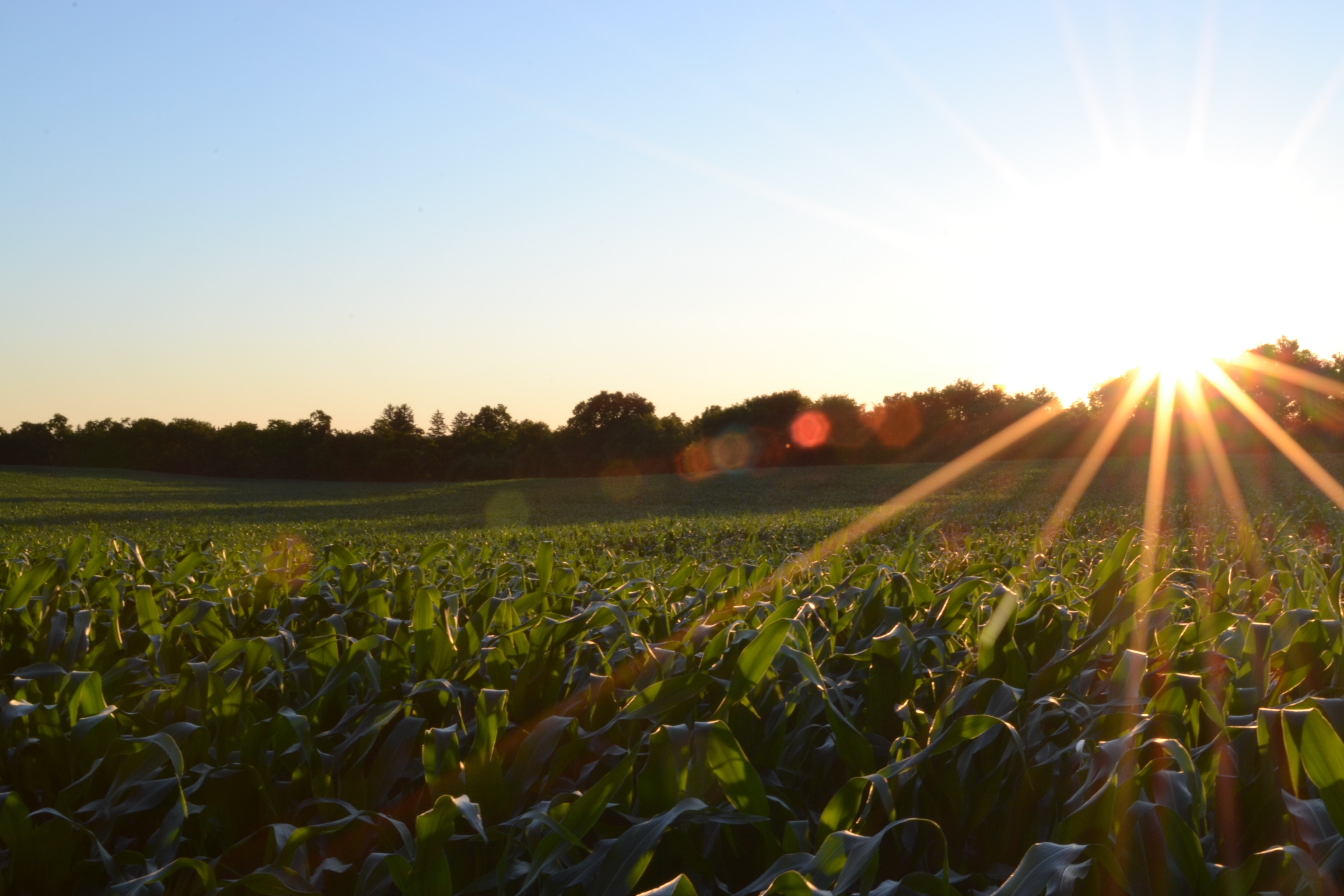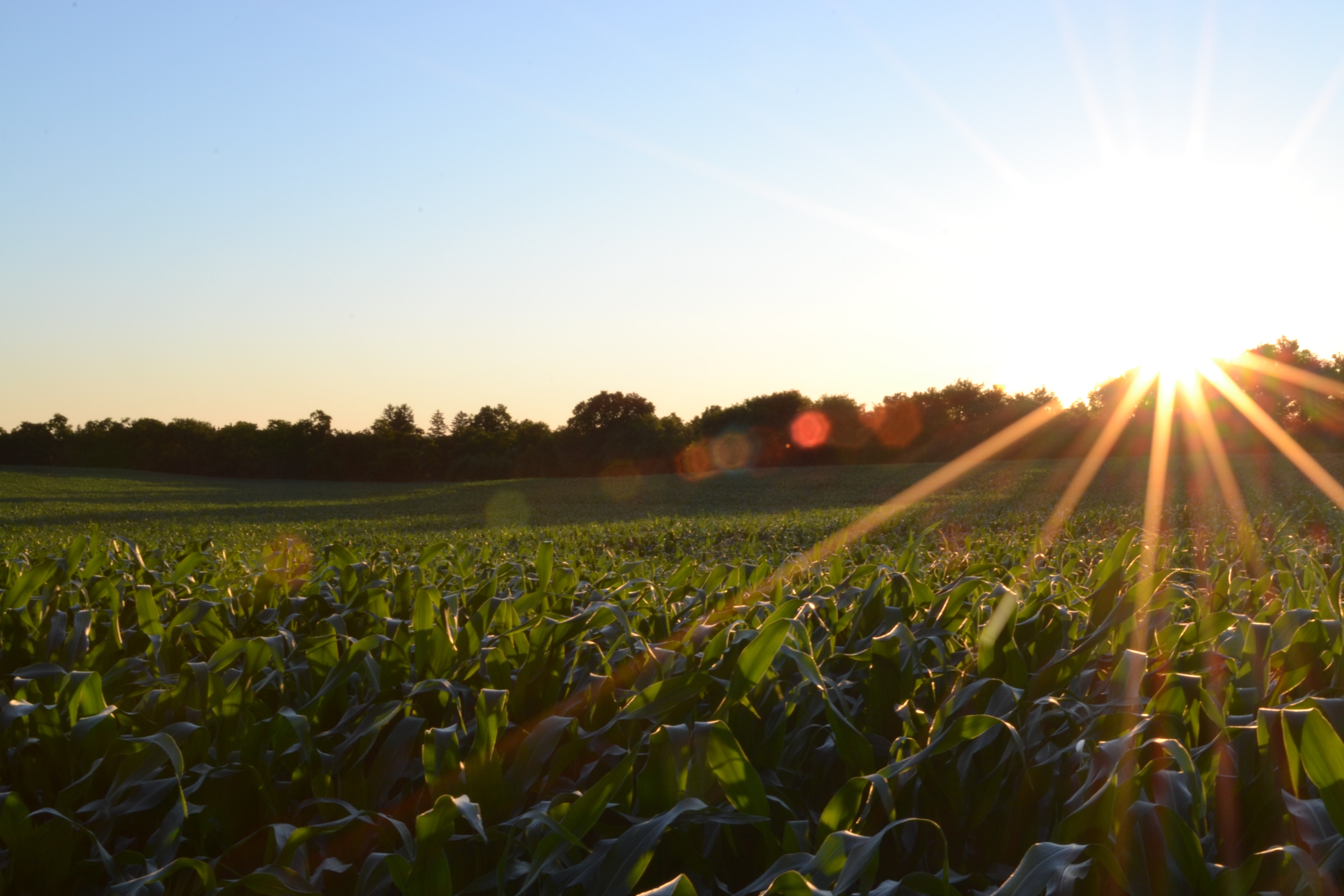 Phosphorus (P) is essential for crop growth. No other nutrient can be substituted for it. The plant must have phosphorus to complete its normal production cycle. It is one of the three major nutrients: the other two being nitrogen (N) and potassium (K).
Potassium
Potassium (K) has a great impact on crop quality, including increased kernel weight and kernels per ear in corn. It also improves oil and protein content in soybeans. Potassium is vital to photosynthesis. Sufficient levels of potassium also improves plant health, stalk strength, and tolerance to drought stress.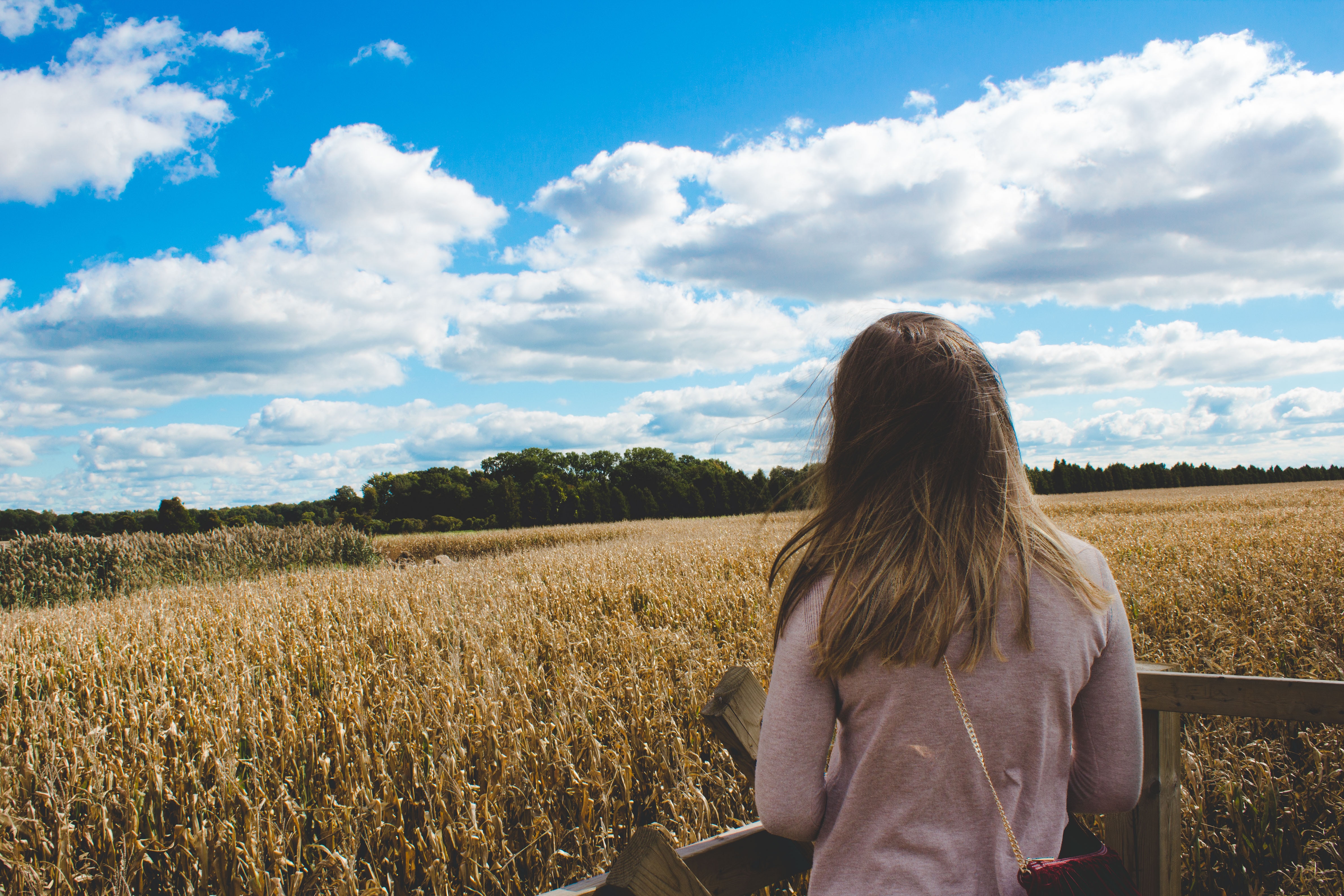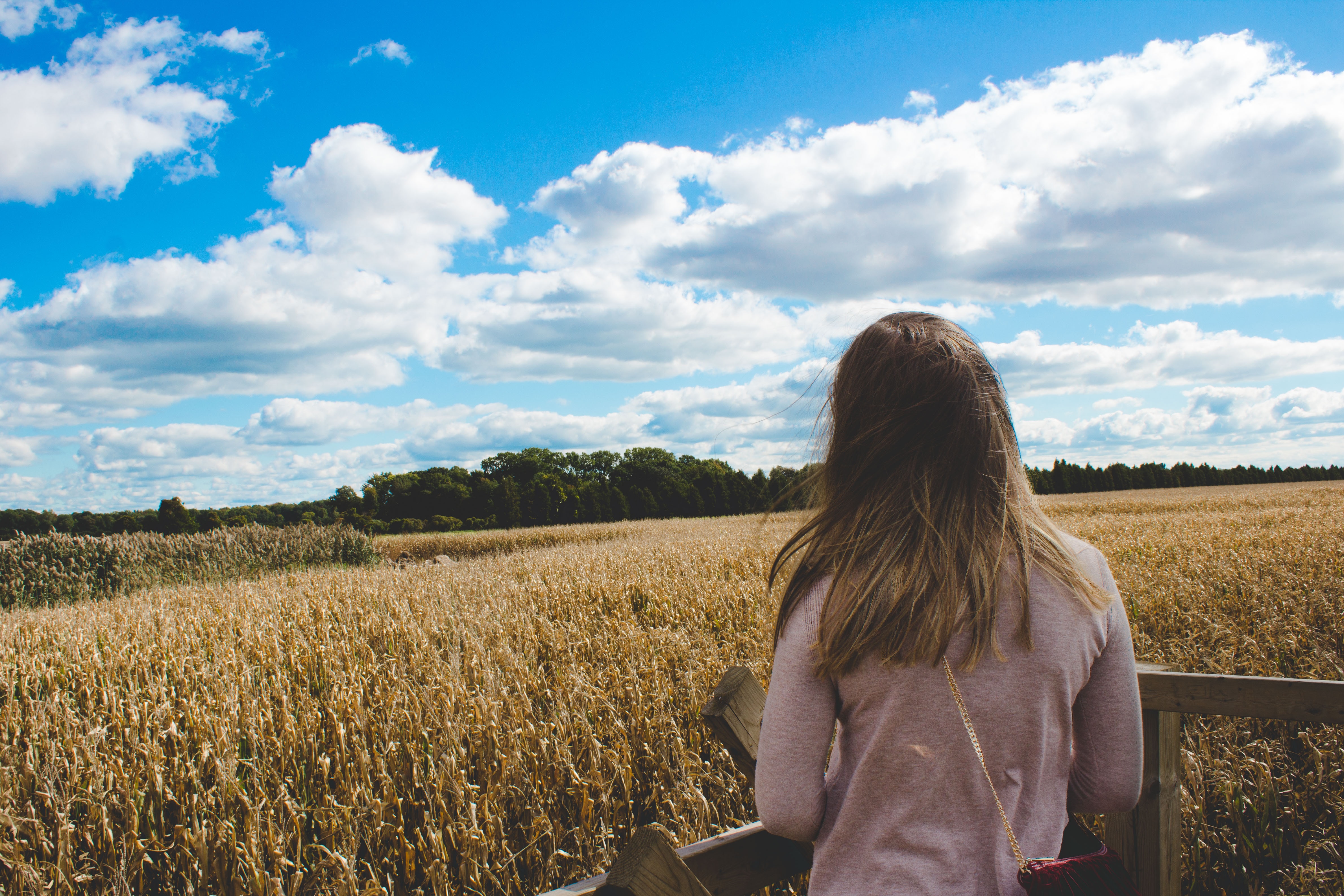 Aglime is crushed limestone used for soil treatment, primarily to reduce soil acidity. Using aglime to change the soil from acidic to nearly neutral benefits crops by maximizing availability of plant nutrients. When solids are very acidic, over half of the applied nutrients can be tied up in the soil and not available to the plant. The optimum range of pH for corn is 5.5 to 7.5. For soybeans, the optimum range is 5.0 to 8.0.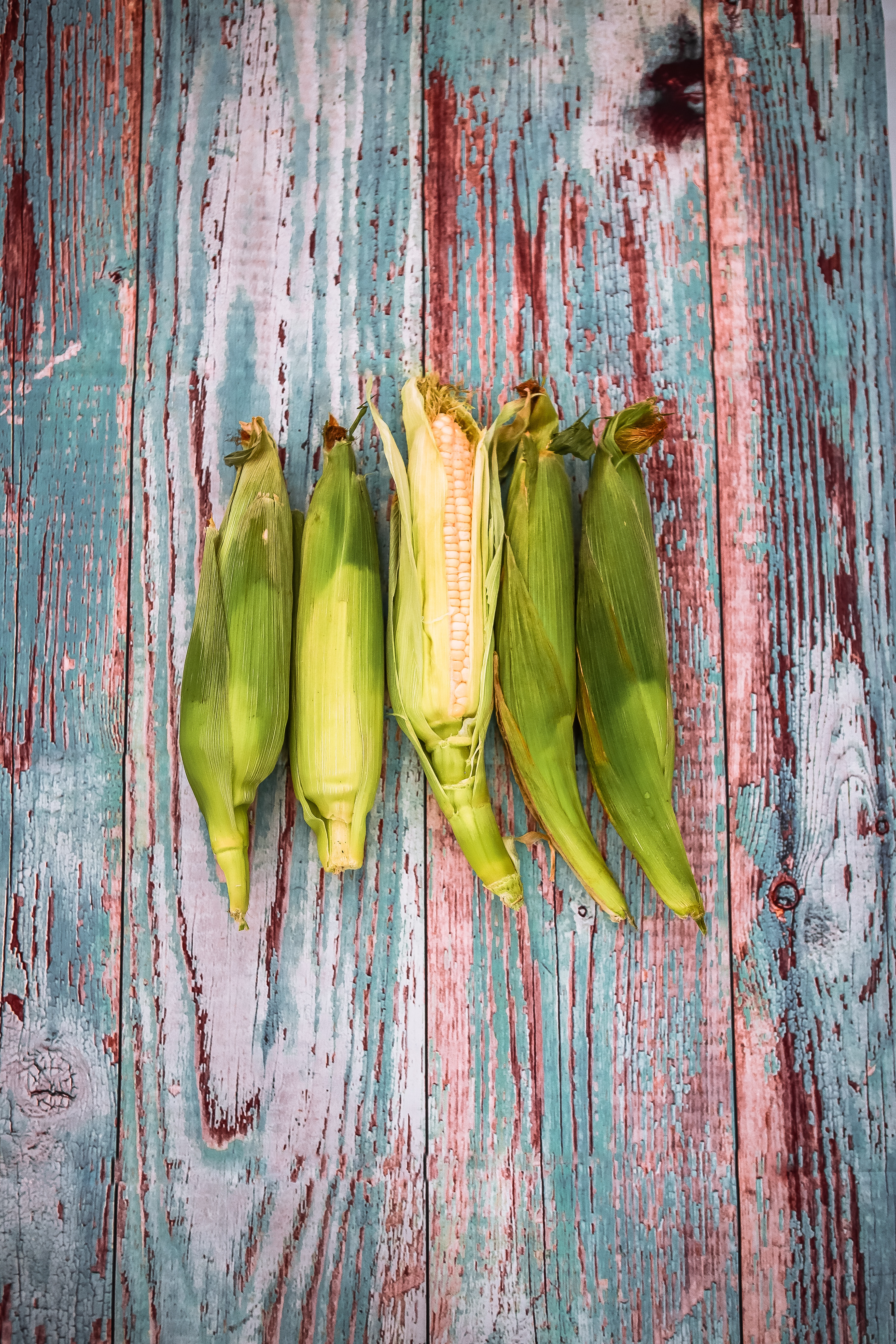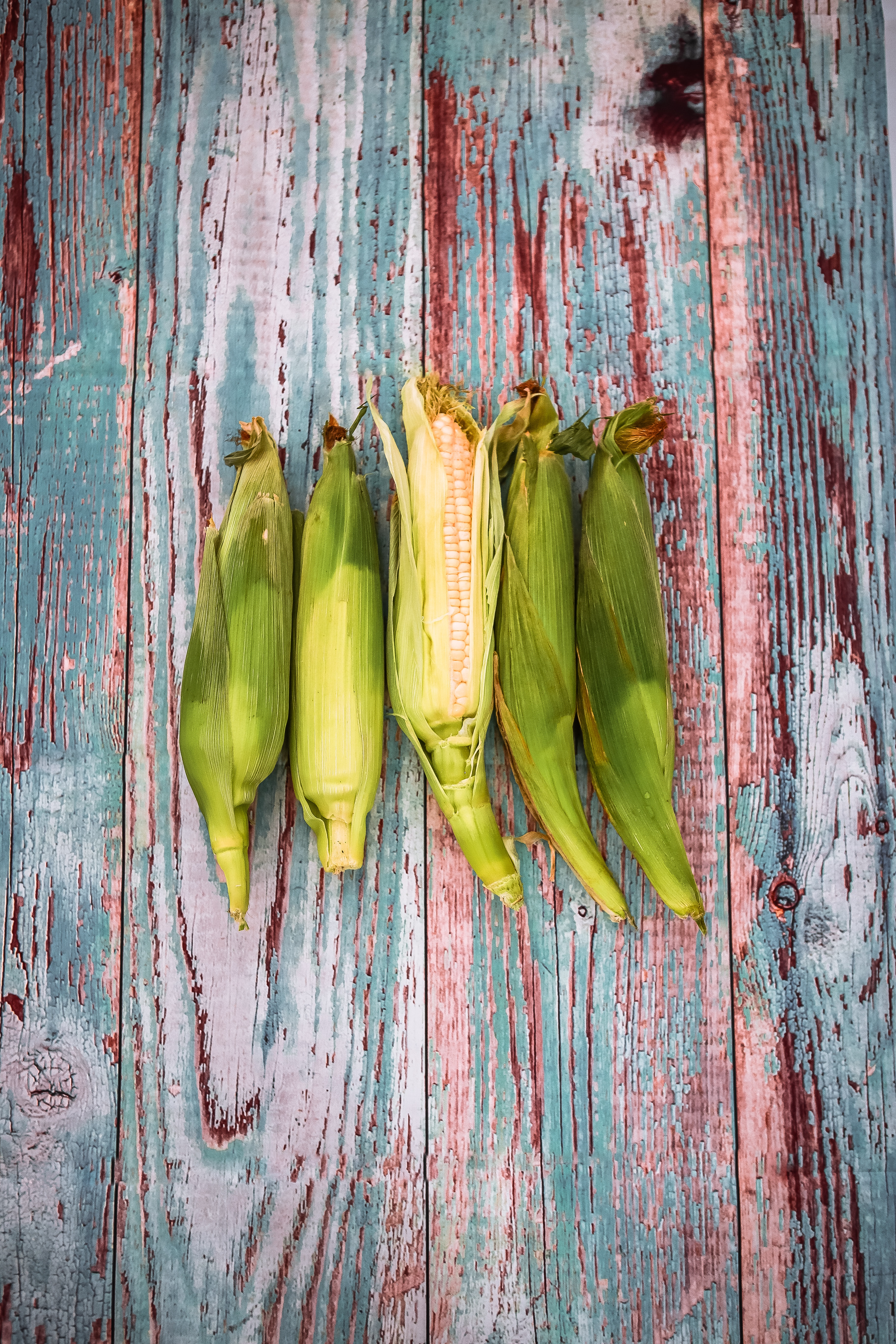 Micro-nutrients are essential plant mineral nutrients taken up and utilized by crops in very small quantities.
Traditionally, we have relied on what was naturally present in the soil in combination with added impurities in fertilizers and pesticides as the main source of micro-nutrients for crop growth. Now, deficiencies of micro-nutrients have been diagnosed more frequently, and many farmers are beginning to take a look at their general availability.
Bollmeyer Inc. has cutting edge technology and equipment that has allowed us to stay competitive in the industry. Our 4 box spreaders are being utilized to spread not only fertilizer, but micro-nutrients as well.