Services For Every Farmer.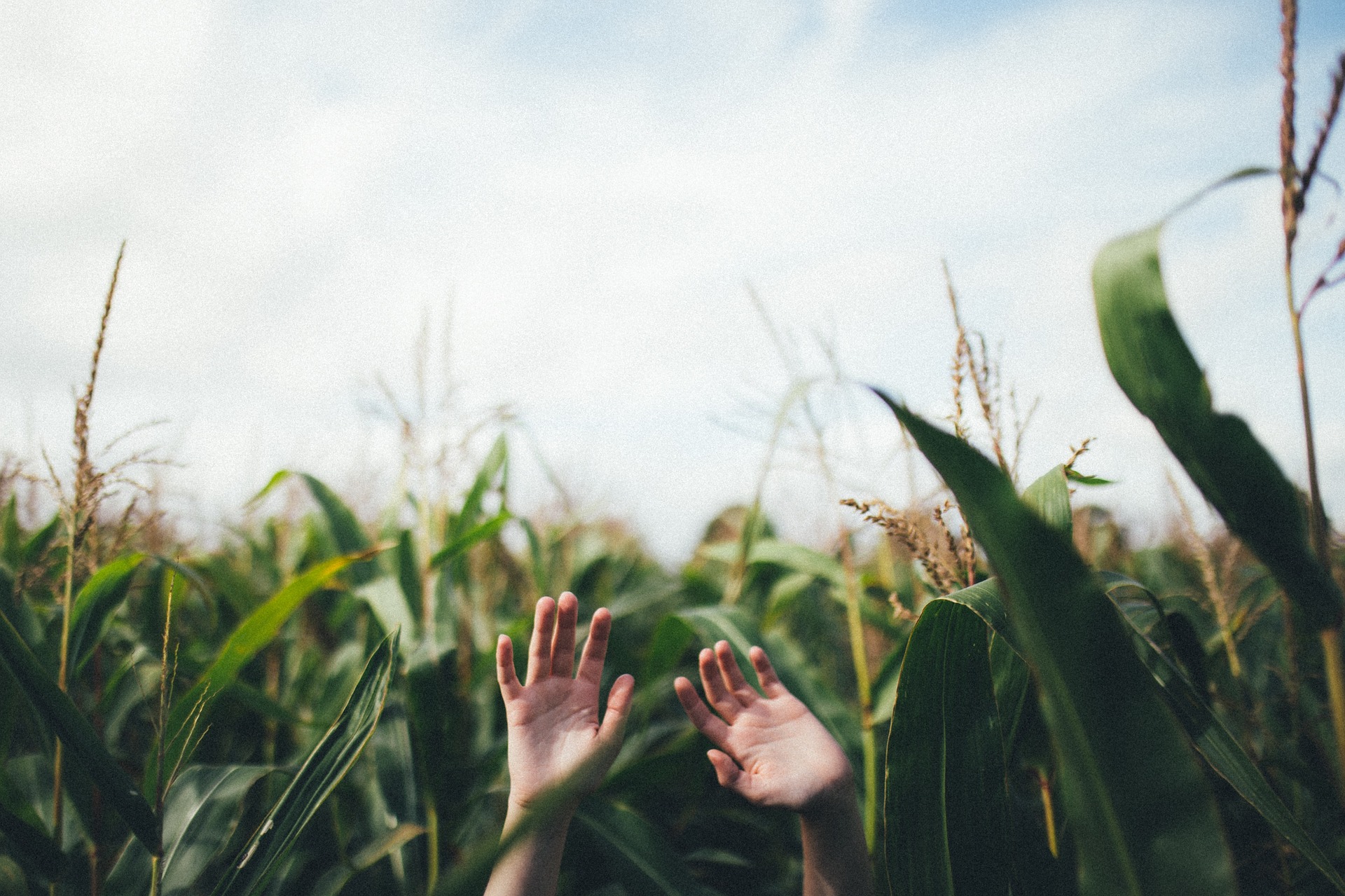 To all of our dear friends and customers, we have so much to be thankful for this season: Our families, our employees who sacrifice many hours to be here with us, the food on our tables, the roofs over our heads, the friendships we have fostered — but specifically want to acknowledge how sincerely thankful and grateful we are for each and every one of you.. Thank you for allowing us to serve you and for partnering with us. We are truly grateful and thankful for your business and trust in us. We are blessed with a customer base who we have been able to not only call our customer, but our friend. We cherish the relationships we have built with all of you and look forward to continuing those in the future. HAPPY AND SAFE HARVEST SEASON!
We personally believe our customers and relationships are the core of everything we do. We feel employee involvement and integrity of our entire team is our way of life that sets us apart. We also believe that to fully serve our customers, we have the responsibility of continuously looking for the newest and highest standards of services to continue to serve the needs of our customers in an ever-changing industry and environment.
Check Back Here For Upcoming Deadlines!
NOW HIRING!!!!
[AGRONOMY SALESMAN] | [OPERATIONAL MANAGER] | [CUSTOM APPLICATOR / OPERATIONAL TEAM MEMBER]
if it's not right for our customer, it's not right for us.
We are an agricultural service business devoted to serving our customers. Customer service and satisfaction are always our top priorities!
Pioneer Seed
We have been a Pioneer seed rep for over 25 years. We offer a large variety of Pioneer Seed while utilizing the latest technologies in bulk seed distribution as well as seed treatment for your added protection.
Contact Tony, Brandon, or Tate for more information.
Take Advantage of Pioneer's Early Pay Savings
Crop Nutrients & Protection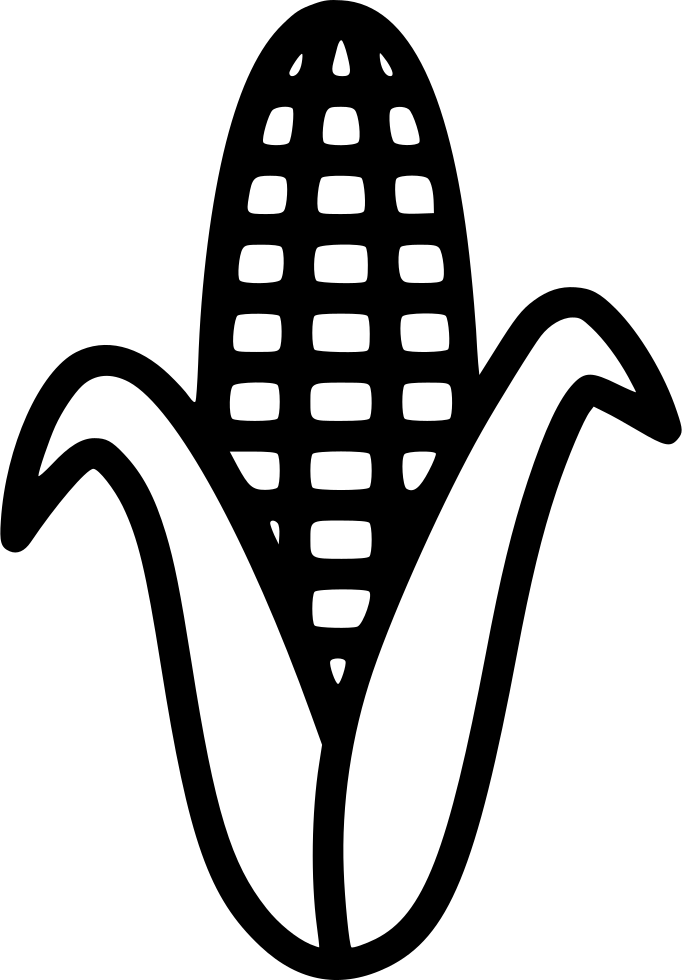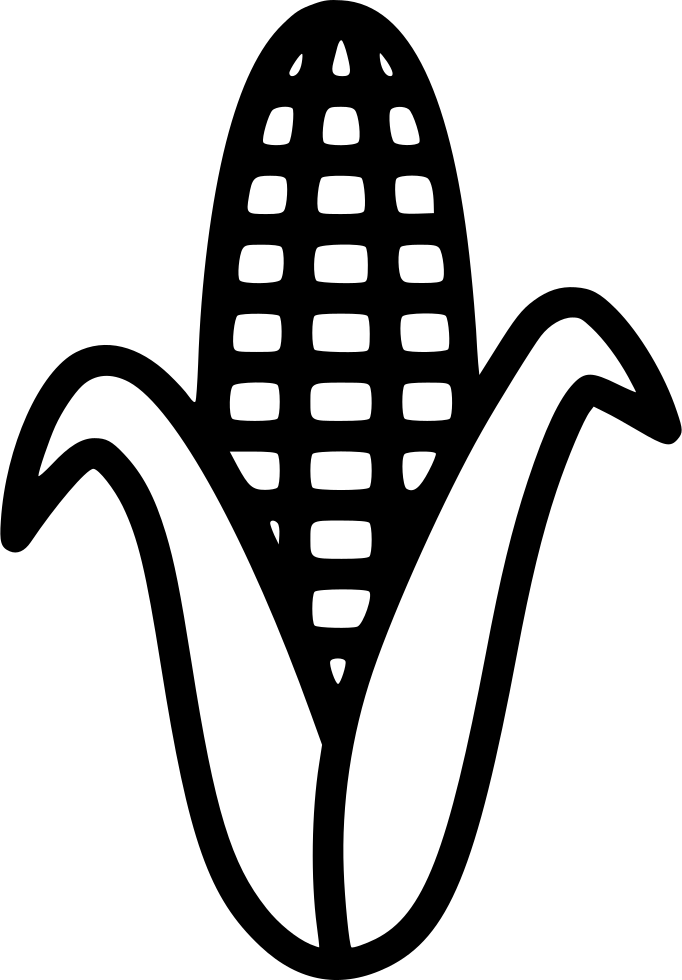 Bollmeyer Inc. salutes the American Farmer; the stewards of the soil who feed the world. Let us be your trusted advisor for fertilizer and chemical applications. Whether it's nourishing your soil with dry & liquid fertilizer or weed management, we can show you how to maximize your yields and control weed pressure. 
Use our 40 + years of agronomy background, hands on experience, and personal service to your advantage. Using the latest technology and equipment including variable rate and GPS mapping, discover the solutions for your next bumper crop. 
Whether you self-apply or use Bollmeyer Inc.'s custom application services, we will help you promote soil fertility and increased yield.
Stay Up To Date With Important Chemistry Discounts Here!
Contact the sales team about your spring, summer, & fall nutrient & protection input needs today!
Have you completed your 2024 DICAMBA training?
The EPA requires all applicators that use an approved Dicamba herbicide on Roundup Ready 2 Xtend soybeans to recieve a yearly Dicamba training certificate. Use the link below to get your certificate. If you do not have access to a printer, if you stop in the office, we are more than willing to print it for you.
Crop insurance
Bollmeyer Inc. has over fifty years of combined crop and hail experience. We are independent agents, always looking out for your best interests. We currently represent Crop Risk Services, Rain & Hail, and NAU. We can show you how to maximize your profits by utilizing your crop insurance policy and protecting your bottom line. Use our agronomy backgrounds, hands on experience, and personal service to your advantage.
Contact Tony or Crystal for more information!
Do you need help keeping up on all of your fields?
Need help managing your field history?
Sign up to view and manage your field information. Keep track of field applications, planting dates, harvest dates, field locations, and more!
If you chose Bollmeyer Inc. to custom apply, help us manage your applications in a timely matter by notifying us via web when your fields are ready to be sprayed and spread!
View All Of Your Fields In One Place
View all of your fields with relating crop year, acres, and location in one location! If Bollmeyer Inc. has previously done business with you, your farm and fields will already be entered! 
Enter and keep track of planting dates, seed variety planted, harvest dates, & yield per field!
View Application Records Per Field
Easily view what you or Bollmeyer Inc. sprayed or spread onto your field in one list!
Manage Your Custom Application
Help Bollmeyer Inc. set your field up for it's highest yield potentials by letting us know when your fields are ready to be sprayed or spread!
Mark your fields "READY" when they are ready!
Enter your plant dates so we can make sure we have applied your field before your crop emerges or gets too tall!
Enter your harvest dates if you are applying fall fertilizer so we can get to your field as soon as possible!
View the dates we have completed your applications to manage time sensitive applications and allow you to plant as soon as possible!
NOW HIRING!!!!
[AGRONOMY SALESMAN] | [OPERATIONAL MANAGER] | [CUSTOM APPLICATOR / OPERATIONAL TEAM MEMBER]
Services For Every Farmer
 A family owned and operated business who values faith, integrity, honesty, community, and relationships.
All to the glory of God | 1 Corinthians 10:31
in season : SUN-SAT
07 AM – 05 PM OR LATER
off season – mon-fri
07 AM – 05 PM
Mail
dennis@bollmeyerinc.com
Address
30585 300th ST
Hinton, IA