God can bring
PEACE
to our past,
PURPOSE
to our present, and
HOPE
to our future.
JOHN 14 : 27
As we head into the spring season, we would like to extend our prayers for a safe and successful planting season. We wish you all the blessings this crop season!
Check Back Here For Upcoming Deadlines!
We personally believe our customers and relationships are the core of everything we do. We feel employee involvement and integrity of our entire team is our way of life that sets us apart. We also believe that to fully serve our customers, we have the responsibility of continuously looking for the newest and highest standards of services to continue to serve the needs of our customers in an ever-changing industry and environment.
if it's not right for our customer, it's not right for us.
We are an agricultural service business devoted to serving our customers. Customer service and satisfaction are always our top priorities!
Pioneer Seed
We have been a Pioneer seed rep for over 25 years. We offer a large variety of Pioneer Seed while utilizing the latest technologies in bulk seed distribution as well as seed treatment for your added protection.
Contact Tony or Gary for more information.
Take Advantage of Pioneer's Early Pay Savings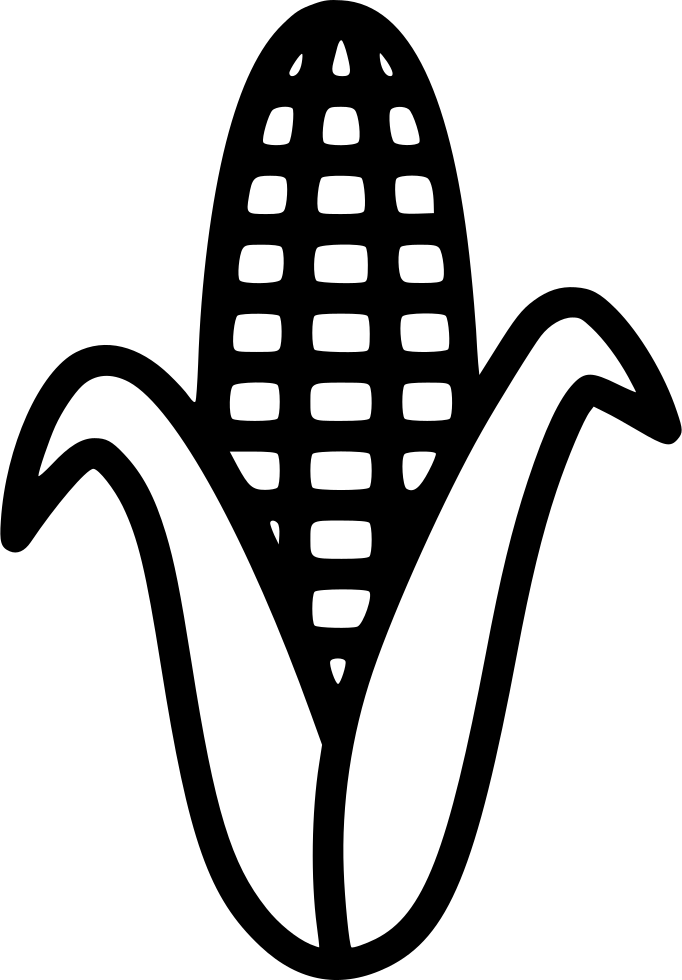 Stay Up To Date With Important Chemistry Discounts Here!
Bollmeyer Inc. salutes the American Farmer; the stewards of the soil who feed the world. Let us be your trusted advisor for fertilizer and chemical applications. Whether it's nourishing your soil with dry & liquid fertilizer or weed management, we can show you how to maximize your yields and control weed pressure. 
Use our 40 + years of agronomy background, hands on experience, and personal service to your advantage. Using the latest technology and equipment including variable rate and GPS mapping, discover the solutions for your next bumper crop. 
Whether you self-apply or use Bollmeyer Inc.'s custom application services, we will help you promote soil fertility and increased yield.
Contact Tony or Gary about your spring, summer, & fall fertilizer and chemical input needs today!
Have you completed your 2021 DICAMBA training?
The EPA requires all applicators that use an approved dicamba herbicide on Roundup Ready 2 Xtend soybeans. Use the link below to receive your yearly Dicamba training certificate below. If you do not have access to a printer, if you stop in our office, we are more than willing to print it for you. 
Crop insurance
Bollmeyer Inc. has over fifty years of combined crop and hail experience. We are independent agents, always looking out for your best interests. We currently represent Crop Risk Services, Rain & Hail, and NAU. We can show you how to maximize your profits by utilizing your crop insurance policy and protecting your bottom line. Use our agronomy backgrounds, hands on experience, and personal service to your advantage.
Contact Tony or Crystal for more information!
Services For Every Farmer
 A family owned and operated business who values faith, integrity, honesty, community, and relationships.
All to the glory of God | 1 Corinthians 10:31
in season : SUN-SAT
07 AM – 05 PM OR LATER
off season – mon-fri
07 AM – 05 PM
Mail
dennis@bollmeyerinc.com
Address
30585 300th ST
Hinton, IA