We personally believe our customers and relationships are the core of everything we do. We feel employee involvement and integrity of our entire team is our way of life that sets us apart. We also believe that to fully serve our customers, we have the responsibility of continuously looking for the newest and highest standards of services to continue to serve the needs of our customers in an ever-changing industry and environment.
if it's not right for our customer, it's not right for us.
We are an agricultural service business devoted to serving our customers.
Pioneer Seed
We have been a Pioneer seed rep for over 25 years. We offer a large variety of Pioneer Seed while utilizing the latest technologies in bulk seed distribution as well as seed treatment for your added protection.
Contact Tony, Brandon, or Tate for more information.
Take Advantage of Pioneer's Early Pay Savings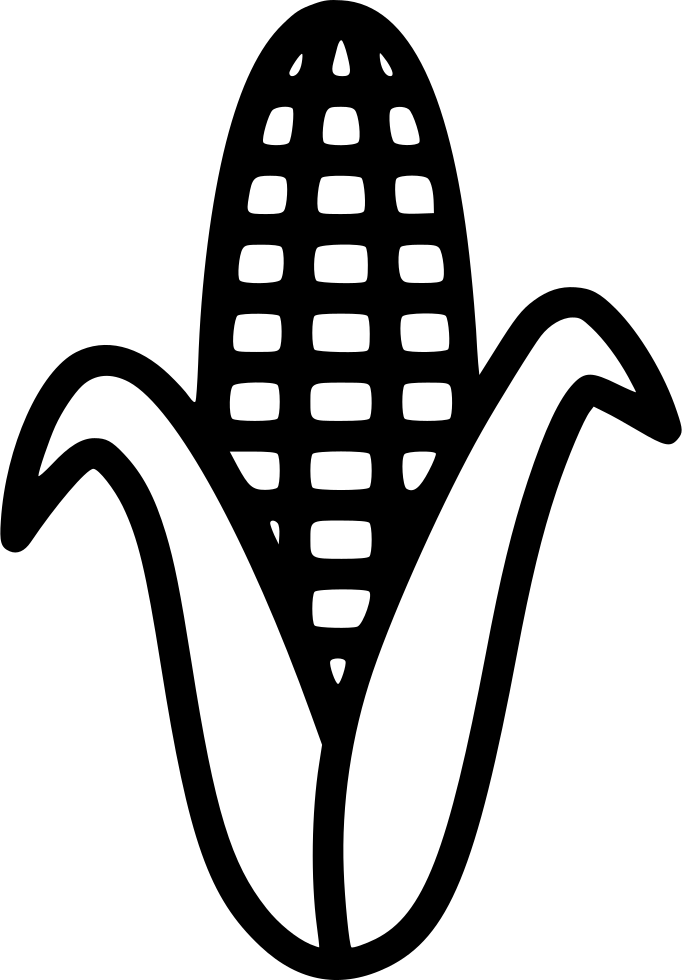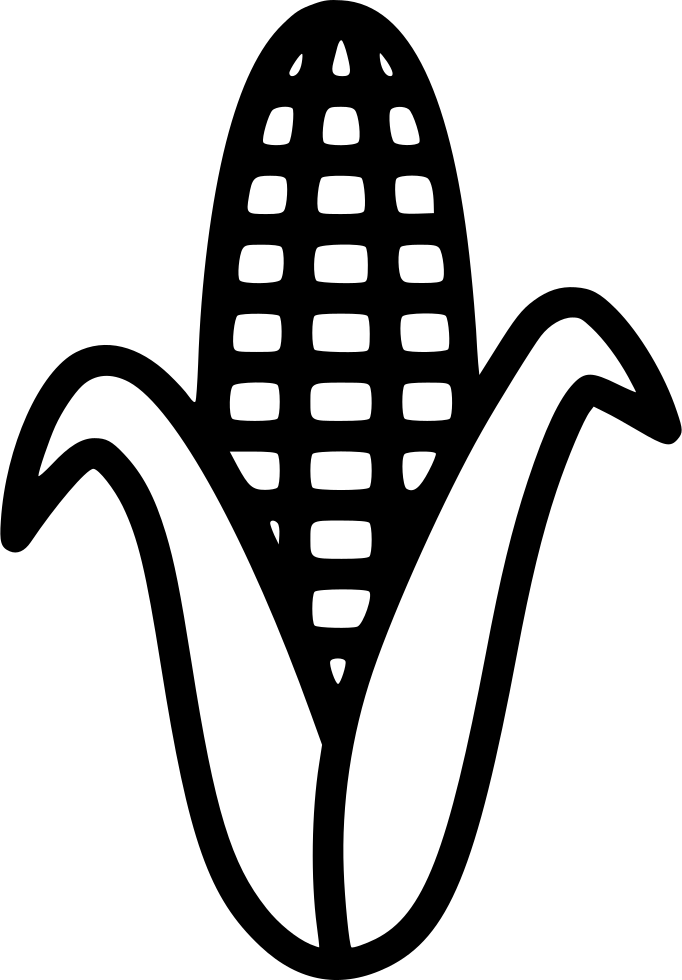 Stay Up To Date With Important Chemistry Discount Deadlines!
Contact a sales team member about your spring, summer, & fall fertilizer and chemical input needs today!
Crop insurance
Bollmeyer Inc. has over fifty years of combined crop and hail experience. We are independent agents, always looking out for your best interests. We currently represent Crop Risk Services, Rain & Hail, and NAU. We can show you how to maximize your profits by utilizing your crop insurance policy and protecting your bottom line. Use our agronomy backgrounds, hands on experience, and personal service to your advantage.
Contact Tony or Crystal for more information!
2023 Premiums Due (View Crop Insurance Tab For More Info)
Making Changes To Your 2024 Policy?
Have you reported your 2024 Crop Production?
Have you reported your crop insurance acres?
Services For Every Farmer
 A family owned and operated business who values faith, integrity, honesty, community, and relationships.
All to the glory of God | 1 Corinthians 10:31
in season : SUN-SAT
07 AM – 05 PM OR LATER
off season – mon-fri
07 AM – 05 PM
Mail
dennis@bollmeyerinc.com
Address
30585 300th ST
Hinton, IA